~License of violators will be revoked~
PHILIPSBURG--As government further relaxes the coronavirus COVID-19 restrictions in the country, a decision has been made to allow casinos to remain open until 2:00am. This decision went into effect as of November 1.
  All other businesses are required to continue closing at midnight. Those who fail to adhere to this measure will have their license immediately revoked. Casinos, like other businesses, were required to close at 12:00pm prior to this latest decision.
  Minister of Tourism, Economic Affairs, Transportation and Telecommunication (TEATT) Ludmila de Weever said in a press statement that the regulations set down in the Ministerial Decree restricting business hours are slowly being relaxed. De Weever said she will gradually extend business hours of operation in the same phased approach as was done in August and September.
  "The intention is to do so safely and to be able to reverse the decision should the trend change," it was stated in the release.  The ministerial decree regulating businesses to close at 12:00am, she said, overrides all license conditions because of the COVID-19 pandemic.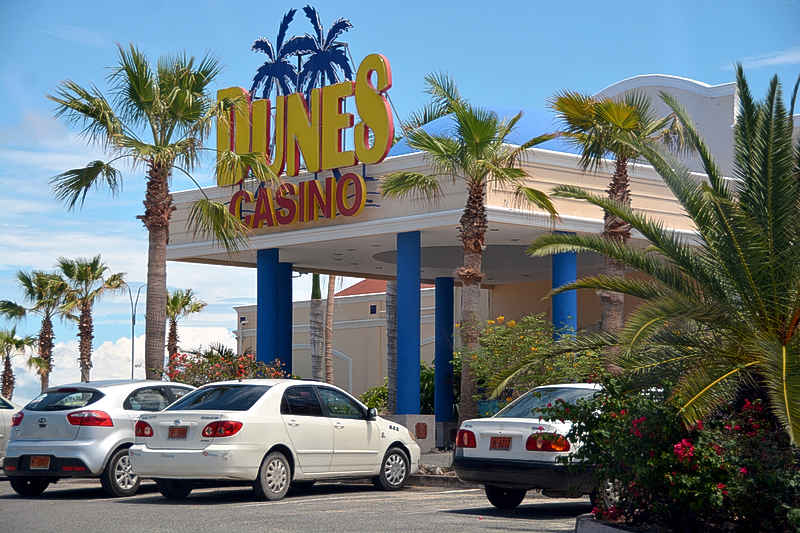 "I cannot jeopardise our high season because of a premature opening, especially at a time when other parts of the world are shutting down for a second time. We cannot ignore the strong correlation between the regulations on businesses and certain activities with the lower number of active cases.
  "The downward trend was undeniable after the regulations were put in place. Nonetheless, our people and our economy need a chance to be ready for the upcoming season," De Weever said.
  She said the Ministry of TEATT will be allowing all businesses to reopen during their regular operating hours. However, this will be done in a responsible and structured manner.
  De Weever said the proper procedures should be followed and license-holders should continue to cooperate with the conditions of their license and the ministerial decree regulating closing times. Failure to do so will lead to the immediate revocation of the license.