Jason Brissett and Jace
We asked you to send us a photo showing kids and their dads sharing an interesting, funny or exciting moment, in time for Father's Day – and you did not disappoint! We received lots of lovely pictures, making it hard to choose our top three for the contest. Thank you to all who sent in their pictures – they were all great!
Here we present our top three winners, followed by another three honourable mentions that we still just had to share with the public. Our three winners will be receiving prizes from Kooyman, Home & U, and The Daily Herald.
One winning father, Jason Brissett, actually had two entries – one photo each of a day out fishing with his two sons, Ja-Don and baby Jace. Then, we have a beautiful photo of Ajay Rawtani sharing a playful moment with his son Zayn; and Rakesh Mahibubani with his son Karan posing like Jackie Chan at Madame Tussauds in Orlando, Florida.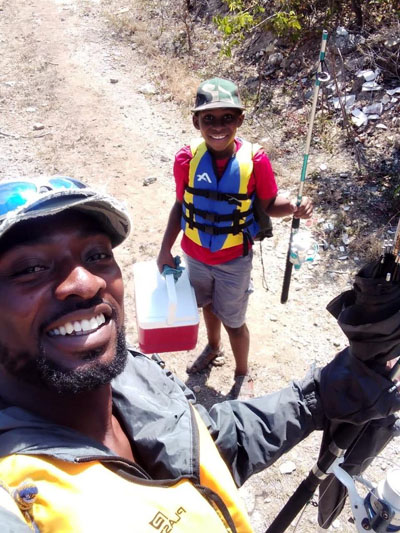 Jason Brissett and Ja-don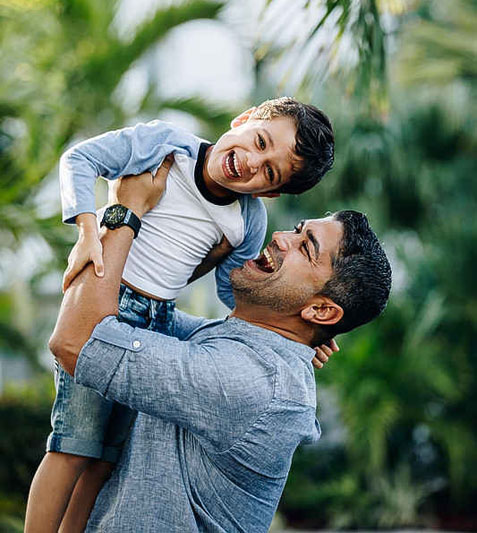 Ajay Rawtani sharing a playful moment with his son Zayn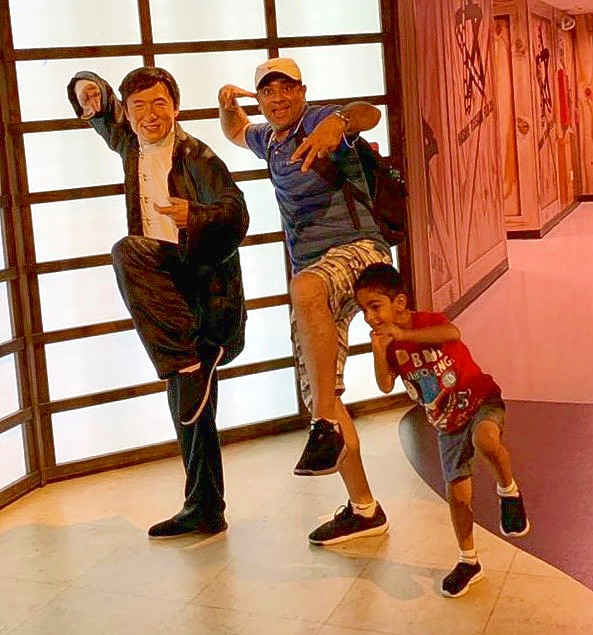 Rakesh Mahibubani with his son Karan
Our honourable mentions are Daniel Denis and his son Jayden Carty enjoying the water at Divi Little Bay during summer vacation; Wayne Johnson kissing the forehead of his daughter Lily on the special occasion of her First Holy Communion last week; and Ray Jankie with his son Nathan after coming home from church – "They are sharing an amazing smile, and this smile demonstrates so much love, compassion and selflessness between them," said Ray's wife Cecilia when submitting the photo.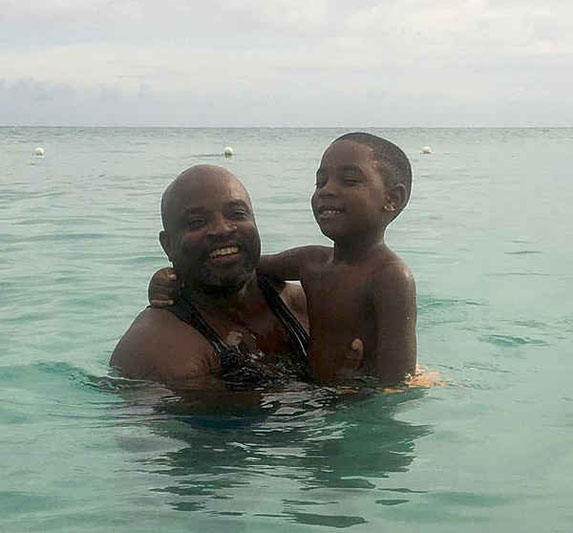 Daniel Denis and his son Jayden Carty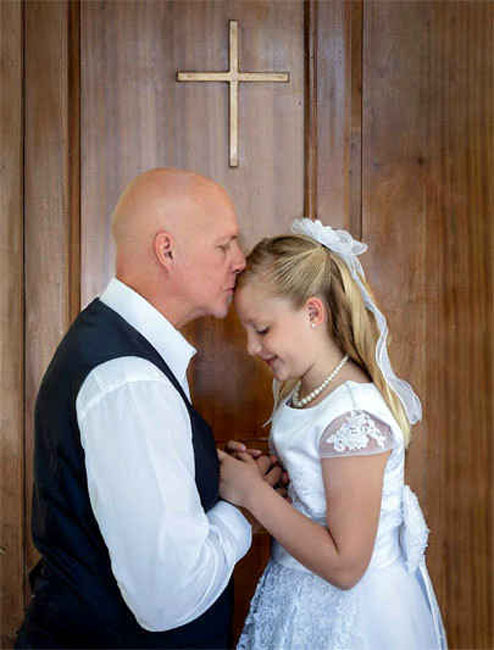 Wayne Johnson kissing the forehead of his daughter Lily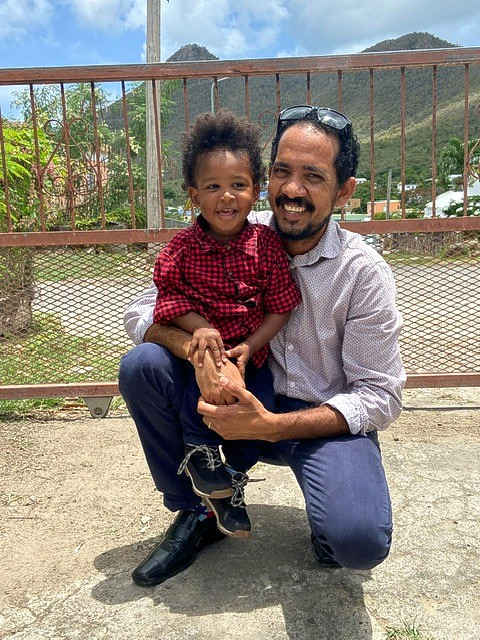 Ray Jankie and Nathan