If you've never heard about Caribbean Icons, you should definitely look it up on social media! Today, however, we take time to sit with the creative mind behind it all – Téphany Baptist – a young entrepreneur carving out her own Caribbean sandcastle, one creative project at a time.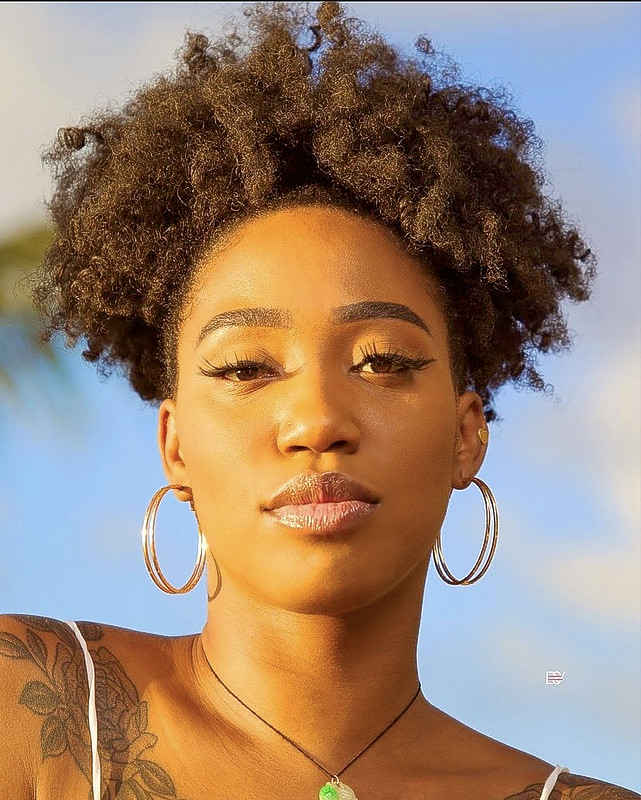 Tell us about yourself and what you do.
I'm a creative director. I currently run my own PR & creative agency here on the island. I started this agency about a year and half ago, with the aim of helping businesses promote their business online through social media marketing. In addition, I promote Caribbean creatives and guide them in any way that would help their talents or work get attention.
We are always the inspiration for other people in the creative industry. I think that it is important to use or home-grown talents, instead of trying to recreate it or outsource and teach someone else about our culture.
What fills the days of an active, social media content creator?
Every day is a different "adventure". A lot of time goes into planning and, of course, execution. Social media is a fulltime job. A lot of people think it's easy until they get a taste of it.
How do you use social media to reach people?
Social media is great for networking, if done correctly. I interact and connect with people from all over the world. You never know who is watching. With social media, your network is endless.
How has COVID changed how you operate?
COVID has been a big issue for me. My PR & Creative agency is largely connected to the entertainment and tourism market on the island.
Businesses are currently afraid to invest in any marketing strategies that are foreign to them because they have priorities and want to keep their business afloat. But the interest is there, and we are still pushing forward regardless.
So I spend most my time trying to convince companies that the old ways of marketing and advertisement will not work effectively anymore. Online marketing will keep a business afloat during and after the pandemic has passed.
Do you have a vision of where you want to be in the future?
My vision is to grow my company throughout the Caribbean. It's pretty simple but will take a lot of work.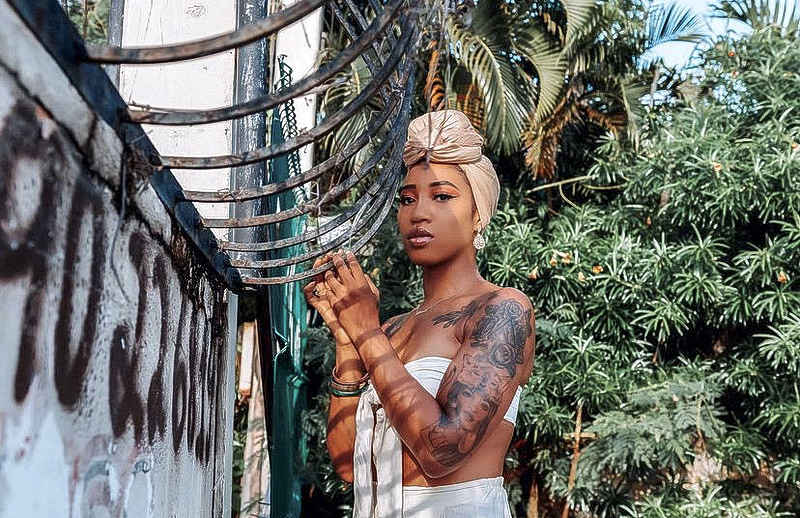 What are some of the things you're most proud of achieving?
I'm most proud of graduating from Amsterdam Fashion Institute. I followed the branding course, and anyone who's attended that college knows the intense anxiety, stress and pressure it brings on your life. But I am extremely proud that I was able to tough it out. It has given lots of opportunities to work with great brands and individuals – something I might not have achieved anywhere else.
Apart from that moment, I am still very proud to have organized and created the flash mob competition amongst all high schools back in 2012 on the island. That project was the start of it all. It sparked the fire in me to push Caribbean creatives and display our talents online.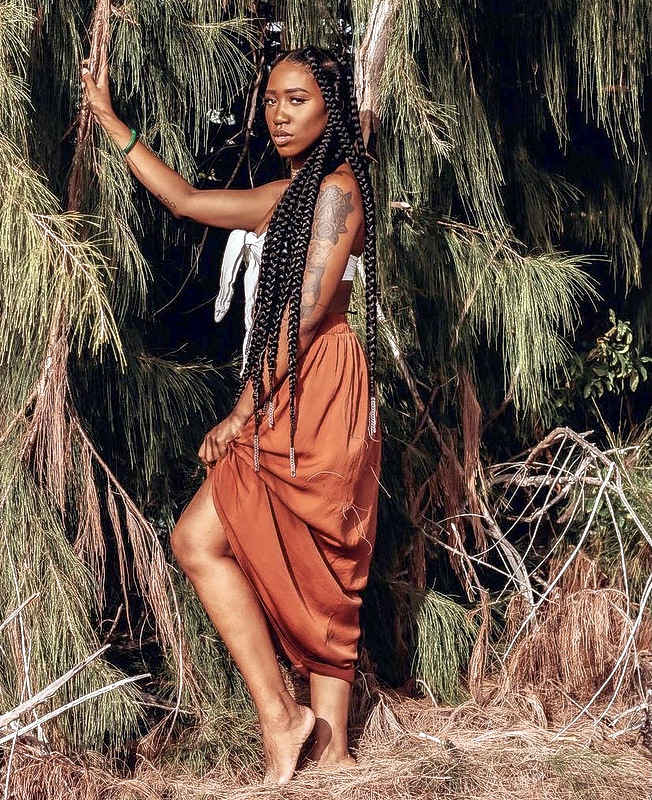 Outside of being so active, how do you ground yourself?
Those that know me be best know that I live on the beach. It is the one place that clears my mind of any clutter. It's like a reset button.
If you could make a video with any three people, living or dead, who would they be and what content would you create?
I'll just say this: At the moment, I am eager to work with any Caribbean creative who is hard working and needs guidance, or a Caribbean creative who is already at his or her peak and is open and willing to guide other Caribbean creatives.