King Willem-Alexander, Queen Maxima and Princess Amalia got a warm welcome in Curaçao.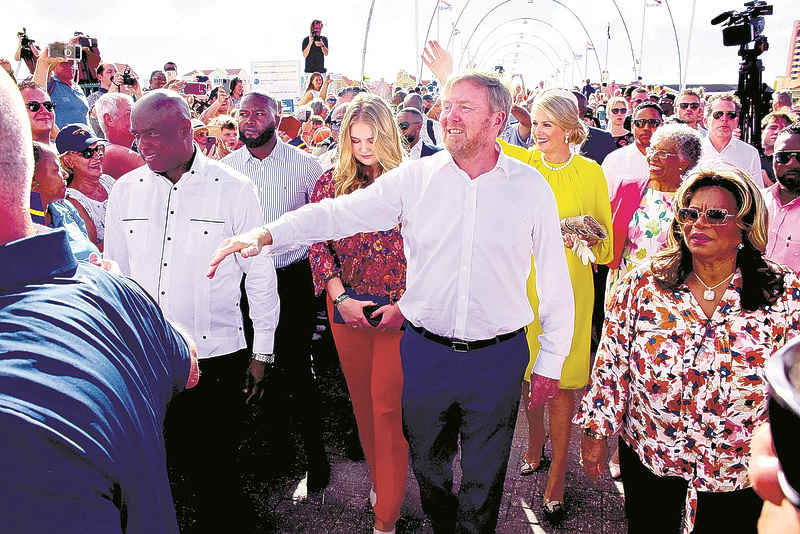 They were received by Governor Lucille George-Wout, Prime Minister Gilmar Pisas and President of Parliament Charetti America-Francisca,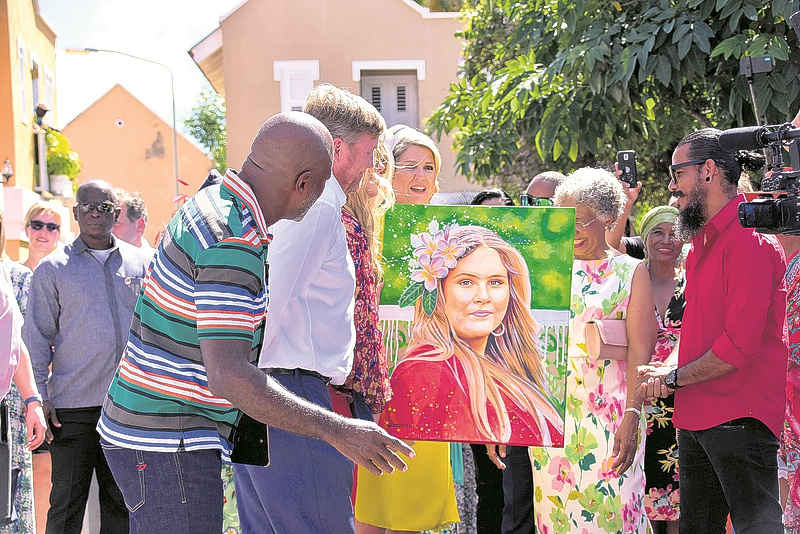 but there was also close contact with bystanders such as while crossing the pontoon bridge in Willemstad on foot. Monday the royal family members arrive in St. Maarten.