PFP MP Melissa Gumbs.
PHILIPSBURG--The reasons for the "apparent removal" of Sergio Blomont as director of National Institute for Professional Advancement (NIPA) was amongst a number of questions Party For Progress (PFP) has sent to Minister of Education, Culture, Youth and Sport (ECYS) Rodolphe Samuel.
In the letter dated Monday, February 1, PFP Members of Parliament (MPs) Melissa Gumbs and Raeyhon Peterson requested an update from Samuel on the status of the director's position at NIPA, expressing their confusion at learning that Blomont was no longer in the role.
Press coverage of NIPA's Nursing School opening ceremony mentioned Ian McIntosh as the Interim Director of NIPA. PFP asked why Blomont had been removed, as well as what the duration of McIntosh's time as "Interim Director" was expected to be.
"The opening of the nursing school was well covered in the local press," the faction said in a press statement, "but we were curious to note that Mr. McIntosh was mentioned as the Interim Director. To our knowledge, there has been no formal announcement of Blomont leaving or being removed from the role he played in leading and managing the school, so we're curious to know why he is no longer in this position.
"All due respect to Mr. McIntosh and his professional background, but Mr. Blomont is a St. Maartener with essentially the same credentials as his apparent 'interim' replacement. So, we believe some clarity is needed in this situation."
PFP also asked for an update on two key areas of NIPA: student numbers and the institution's financial status in light of the COVID-19 pandemic. They queried specifically whether any cost-cutting measures had been taken at a board or management level, whether through stipend or benefit cuts, or in the number of hours put in by course instructors.
"The importance of NIPA cannot be understated," the faction said. "COVID-19 has put a strain on all academic institutions and we can imagine that NIPA is no exception. It's critical that any steps that can be taken to mitigate current risks like low student enrolment, and to protect it from future shocks like COVID, are explored."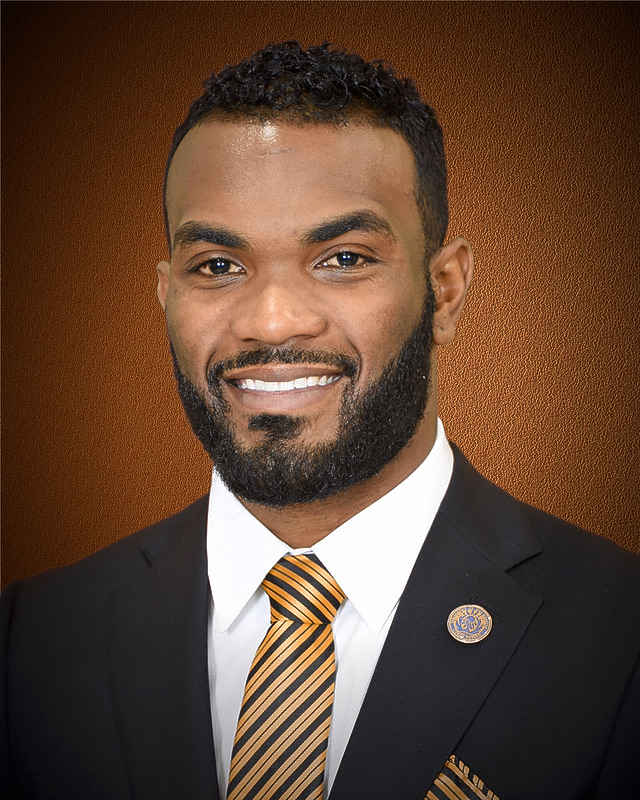 PFP MP Raeyhon Peterson.