Lana Connor-Hoyoung, Pioneer Awardee.
ANGUILLA--This year Women's Week is being celebrated under the theme "Anguillian Women Pioneers: Innovators, Boundary Pushers and Record Breakers". There were eighteen nominations from the public and an independent selection committee chose ten to be honoured. These are Sandra York-Gumbs, Anita Martin-Ruan, Mimi Gratton, Jocelyn Johnson, Susan Hodge, Mona Fleming, Patricia Hodge, Patricia Beard, Saaliha Abdur-Raheem and Lana Connor-Hoyoung. The Pioneer Award will be presented to Dr. Connor-Hoyoung for her invaluable contribution to the Women's Movement in Anguilla and her steadfast leadership, advocacy and pioneering work.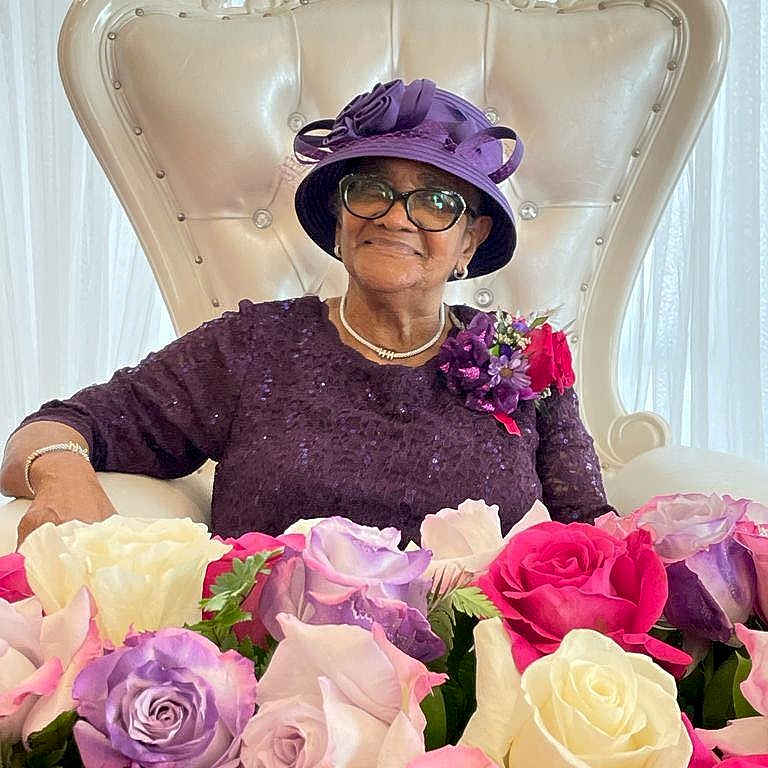 Octavia Lake, business pioneer and philanthropist.
The activities for the week start with the Paint and Sip event at Tea Box lounge hosted by Minister of Social Development and Education, Dee-Ann Kentish Rogers and Minister for Sustainability, Innovation and the Environment Quincia Gumbs Marie. The week includes radio interviews, workshops, the "She Reigns Conference", which is a collaboration with the Royal Priesthood of Women, and the annual Hats and Heels brunch. The honourees will be hosted to afternoon tea with Governor Dileeni Daniel-Selvaratnam today, Monday, March 6. A head-wrapping workshop will take place on March 11 that will teach ways to knot, twist and tie beautiful African wraps.
The Gender Affairs Unit will continue its partnership with The University of the West Indies (The UWI) Open Campus and the Anglican Church Women's Association in recognising International Women's Day on Wednesday, March 8, with a service at the Pro-Cathedral of St. Mary's at 5:00pm. This will include the recognition of a number of women stalwarts and pioneers as well as presentations from various women's organisations and youth representatives. This year's feature address will be delivered by The UWI alumna and Director of Information and Broadcasting, Farrah Banks. Greetings will come from the governor, Minister Kentish Rogers and the Anguilla National Council of Women. Also making presentations will be youth representatives as well as women's groups from the Seventh-Day Adventists, the Anguilla Christian Fellowship and the Soroptimists International of Anguilla.
During the celebration, the 2023 Women's Week honourees will be recognised and Dr. Connor-Hoyoung will be presented with the Pioneer Award. In addition, the organisers, in collaboration with the Anguilla Chamber of Commerce and Industry, will pay tribute to business pioneer and philanthropist Octavia E. Lake with a special International Women's Day Award.
The week ends with the Hats and Heels brunch at Aurora Resort and Golf Club, on Sunday, March 12.